Ford Shelby GT500 Super Snake Package with 800 HP Announced
Shelby American announced a new power upgrade package for 2011 Ford Shelby GT500 Super Snake.
Shelby American, in collaboration with Ford Racing has increased the power output to 800 horsepower (597kW/ 811 PS), 75hp (56kW/76 PS) more than that of the 2010 Super Snake. New anthracite wheels and white stripes were added to the 2011 Super Snake. The Super Snake can also be tuned to produce 660 horsepower (492 kW/669 PS) or 750 horsepower (559 kW/ 760 PS), if 800 hp seems too extreme.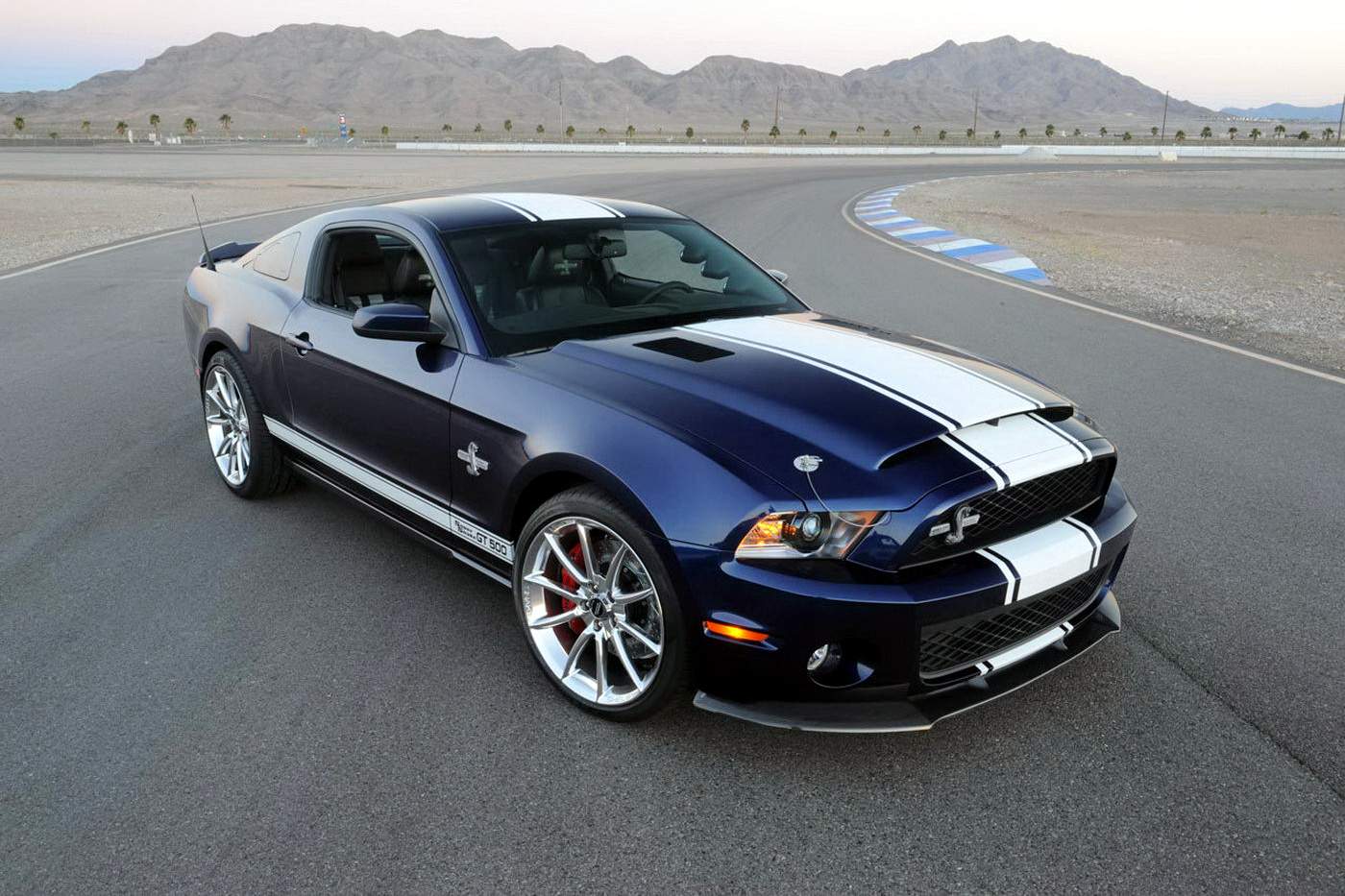 Production of 1000 Super Snakes 2011 units will begin this month. The pricing for the 800 horsepower package has not yet been revealed, but the price of the 750 horsepower package is $30,245 and includes installation, but without a car.