Create the most car-friendly community.
With more than two billion smartphone owners, mobile gaming has seen a boom in recent years. These tiny, portable computers can be used to play a variety of automotive-themed games. Gameloft, the publisher and videogame developer behind Asphalt Legends 9 will soon introduce Overdrive City to car enthusiasts.
Gameloft announces Overdrive City to celebrate car culture. This includes collecting and tuning cars, as well as racing them. Overdrive City is more than building, tuning and racing cars. Car enthusiasts will be able to create their dream city by playing the game. You will have the ability to trade parts and build items to make and repair cars. You can have showrooms and custom roads in your city.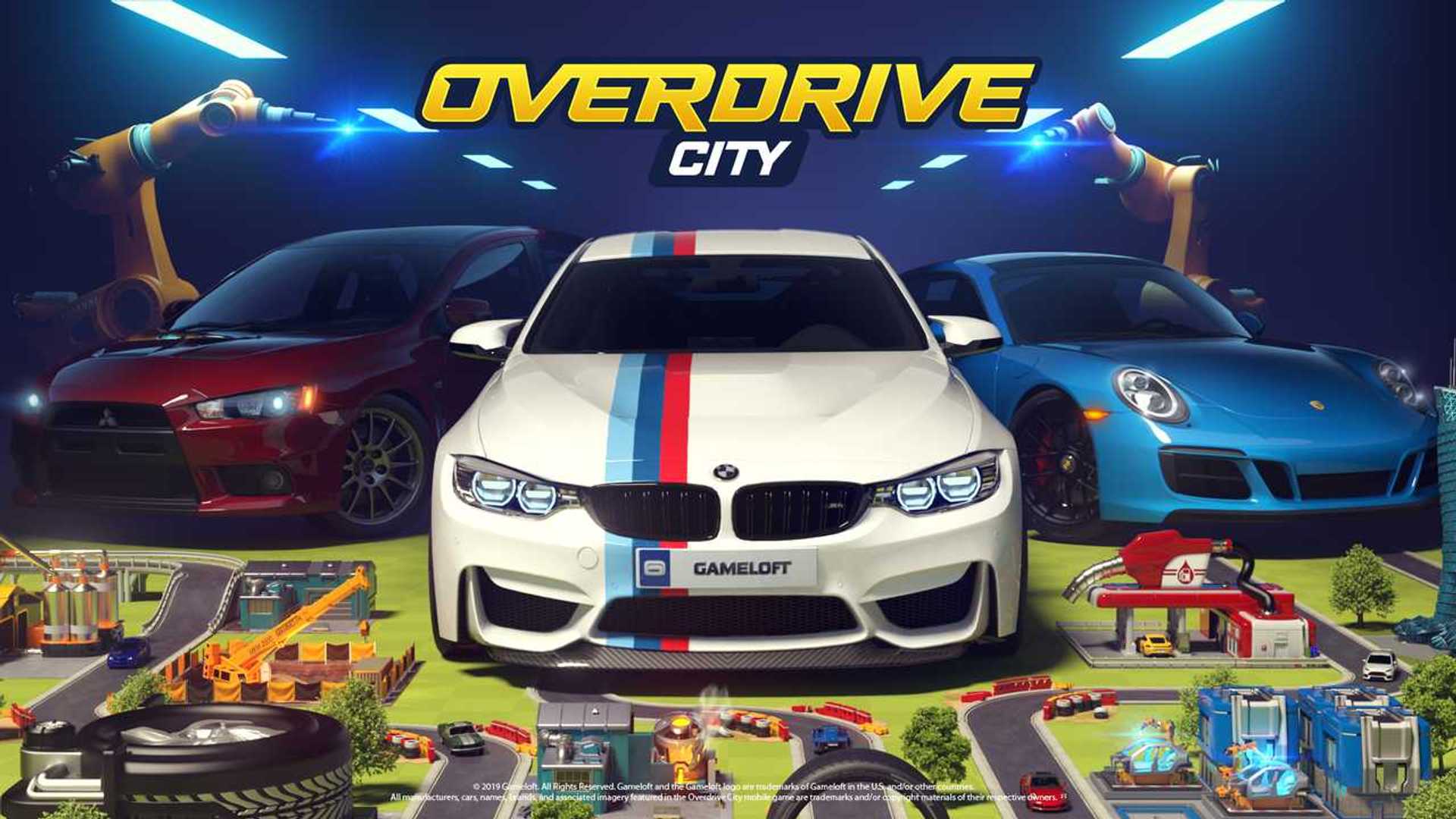 Over 50 iconic cars will be available from brands like Ford and Porsche. The game will allow players to customize and upgrade their vehicles. Players can then challenge their rivals in a career mode. Overdrive City is a mix of Asphalt Legends and Sim City. This should give players a unique gaming experience.
It's easy to see Overdrive City as Car Town. This Facebook browser game allowed players to collect, modify and build their own cars. Although the publisher ended the game in 2014 it was not before Car Town Streets emerged, which is a version Car Town that allowed players to build a car-friendly community.
Overdrive City is coming to mobile devices in the App Store, Google Play and the Microsoft Store sometime next year. It will be an addition to mobile games that focus on cars, but not just racing.